Welcome to Carre Mitchell - UK Instructor & Practitioner of Tama-Do Sound, Color and Movement (Qi Gong)"
If you're looking to enhance your well-being & overall health or learn new progressive holistic techniques, you've come to the right place.
Carrie Mitchell is an experienced specialist in this field & looks forward to meeting you.
With Carrie Mitchell       
Tama-Do 1:1 Sound Therapy with Sound and Colour 

Tama-Do Sound Therapy Training in your area with Carrie Mitchell (Tama-Do's UK Instructor)
Tama-Do Tuning Fork Training
Tama-Do Sound Harmonisation Group Events
Tama-Do Qi Gong  of the Light Classes (Standing Tai Chi)
Reiki Training Workshops (All Levels)
Naturopathic Supplements, Flower and Herbal  Remedies
For more info, see the main Tama-Do website at
My first blog!
The Transition Between Seasons- The FONG
Sep 12, 2018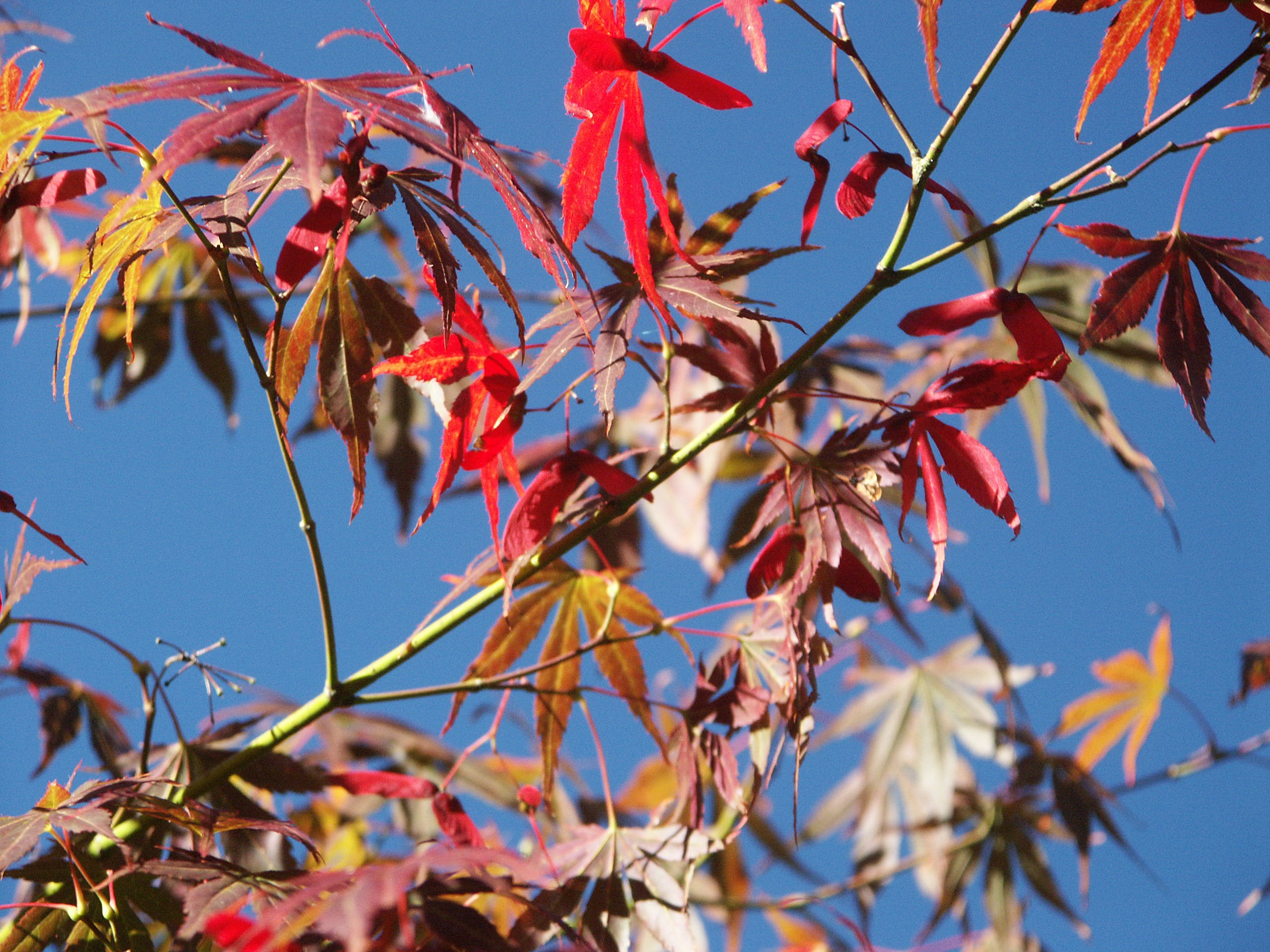 Add comment
My first post!
Aug 7, 2017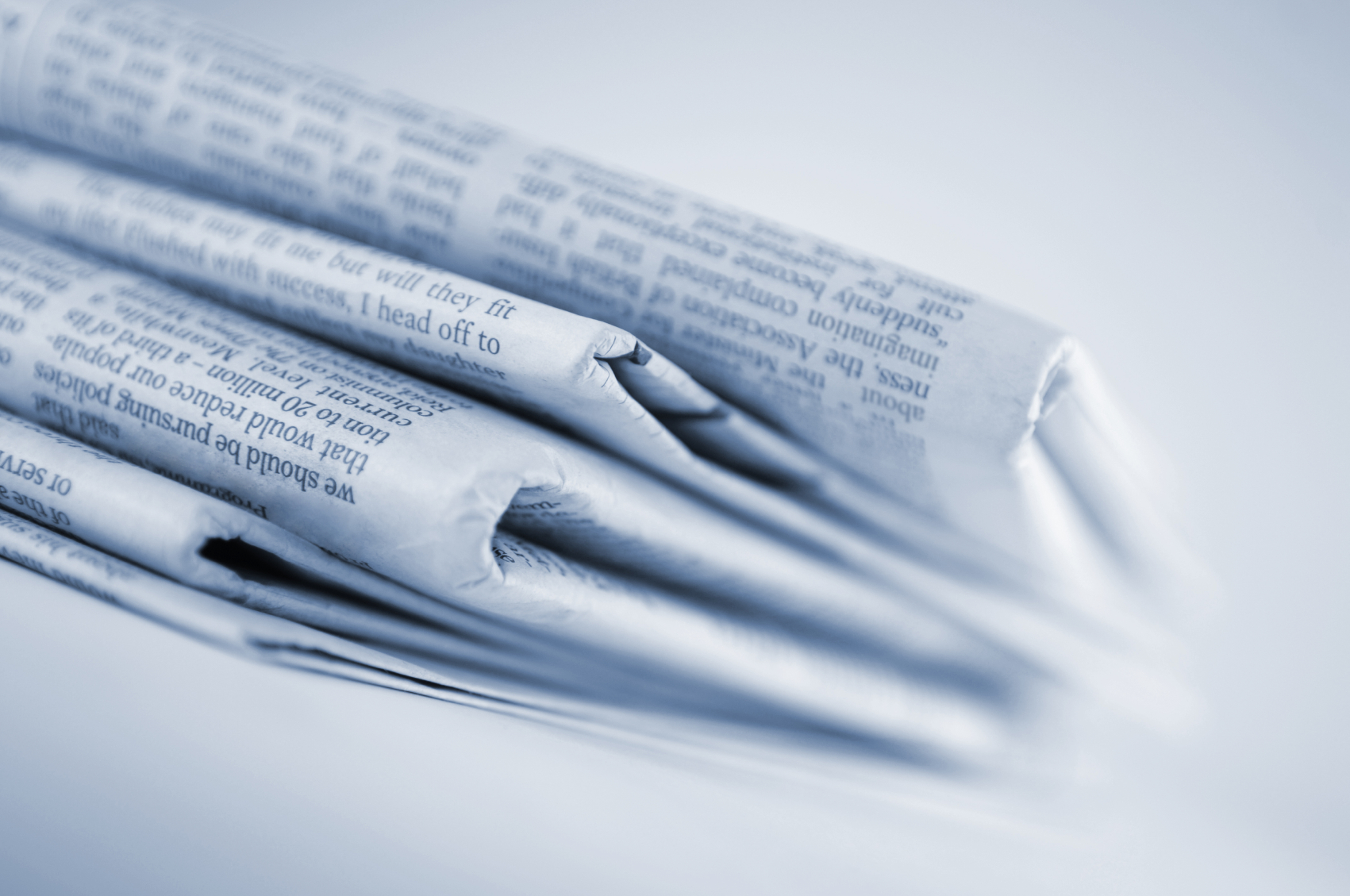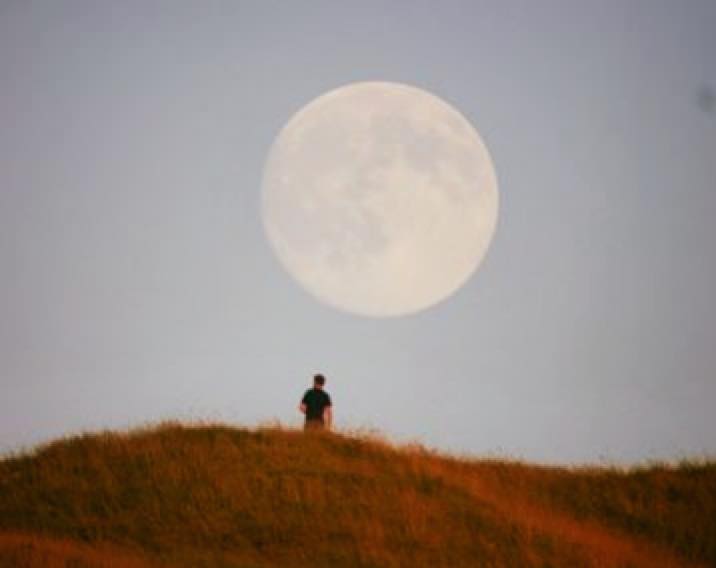 Add comment
Carrie is Tama-Do Academy's first UK Instructor & Coordinator. All books, CDs and other products created by Fabien Maman (pictured to the right) and Terres Unsoeld can now be ordered  (& posted) from the UK (to anywhere in Europe) making these products much more accessible and cheaper to purchase. Take a look at the 'shop page' of this site.
Carrie can also supply top quality Naturopathic supplements and Flower remedies at discounted retail prices.